Explore our 4 core Solutions...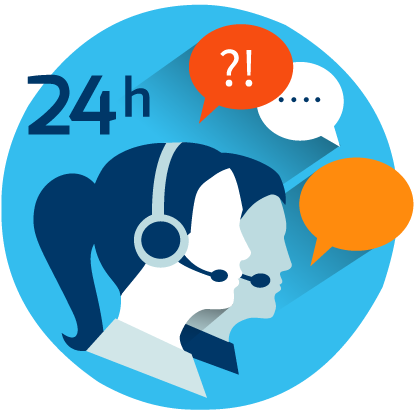 Lux·Helpdesk
Customer service tools to help you resolve more queries faster, first time around,
turning your customers into promoters that grow your business.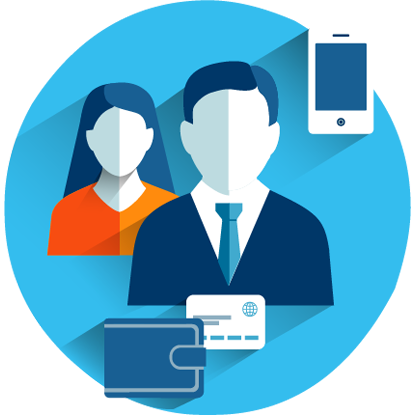 Lux·Sales
Integrated time-saving tools that help you convert more leads, close more deals, and get deeper insights into your prospects.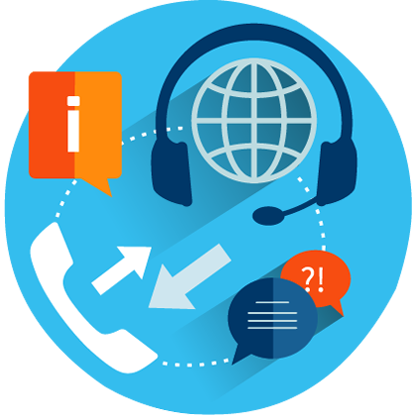 Lux·Voice
Contact centre tools that allow you to run your full contact centre in the cloud,
supporting in and outbound, multi-channel communication flows.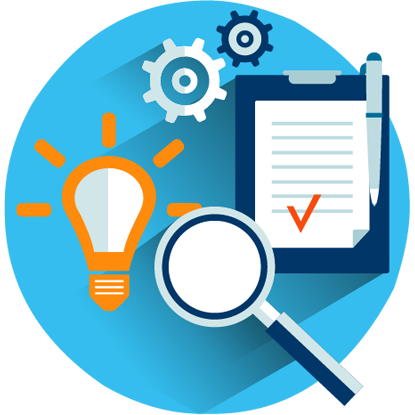 Lux·Marketing
Powerful marketing tools that enable you to reach your desired market through personalised campaigns, and track the effectiveness of your interactions.

...Or some of our many other additional modules
​
Workflow Manager
Set up and manage Custom Workflows
​
HR Management
Manage Applicants and Employees
​
Real Estate CRM
A complete solution for Real Estate Agencies
​
Website Builder
Quickly and easily design an integrated Website
​
Project Manager
Manage Projects and Tasks
​
Chat Bot & Live Chat
Website, WhatsApp, Facebook Live Chats
​
Timesheets
Record time spent on Tasks or Tickets
​
eLearning
Design Courses and make them available Online